What we love
The Exceptional. Unique pieces with history. Patina. Earth tones. Natural materials. Traditionally handcrafted products.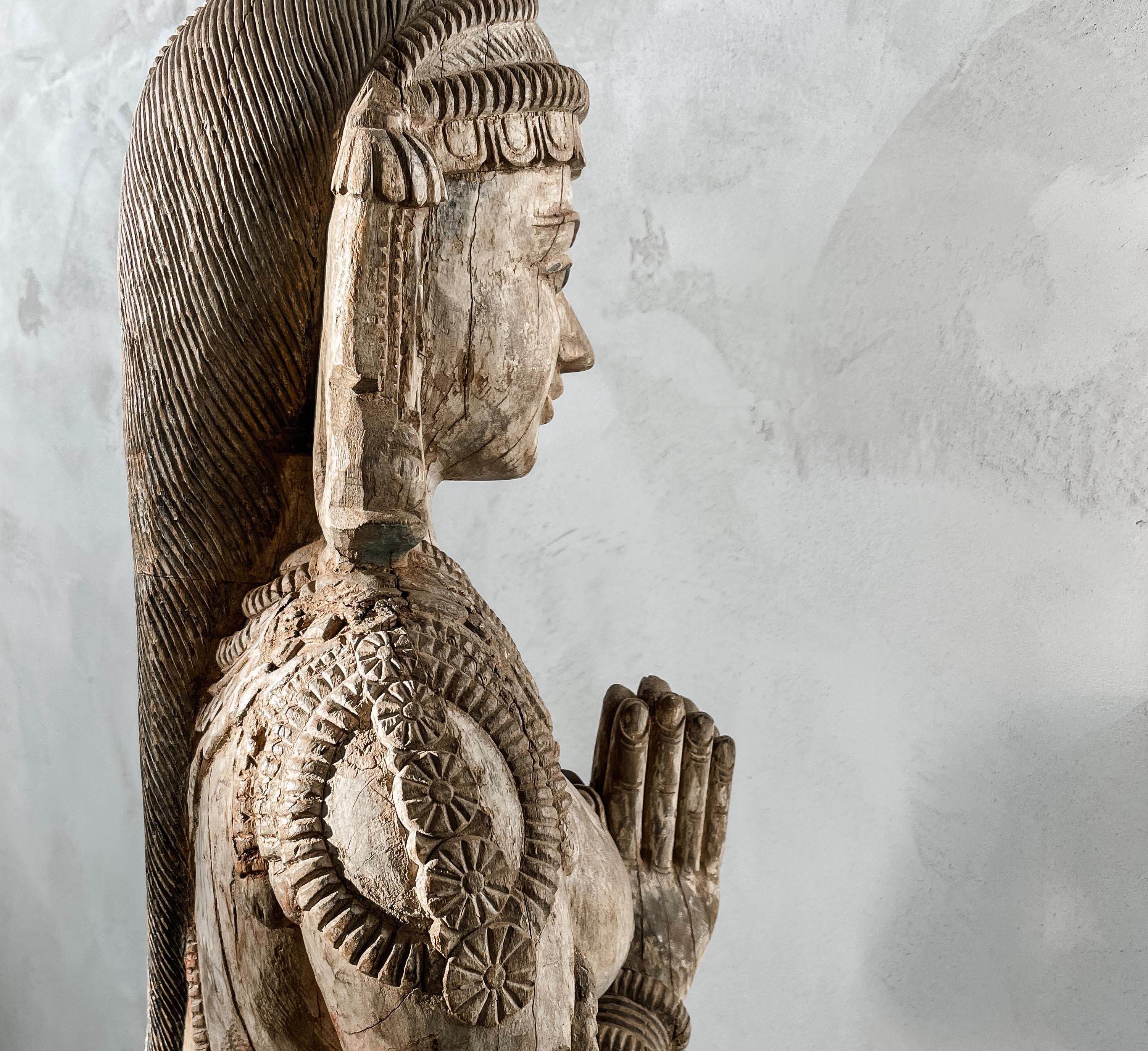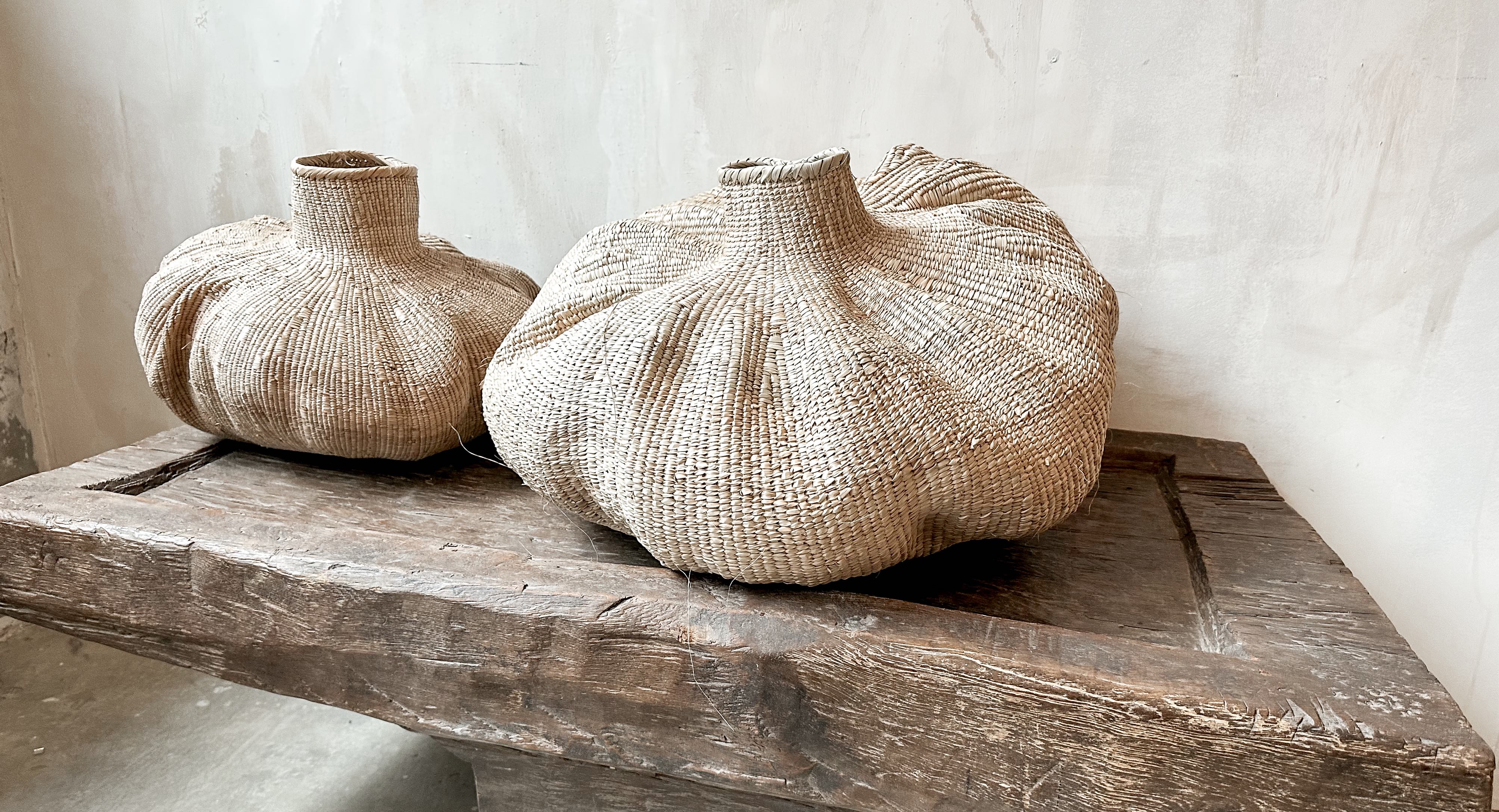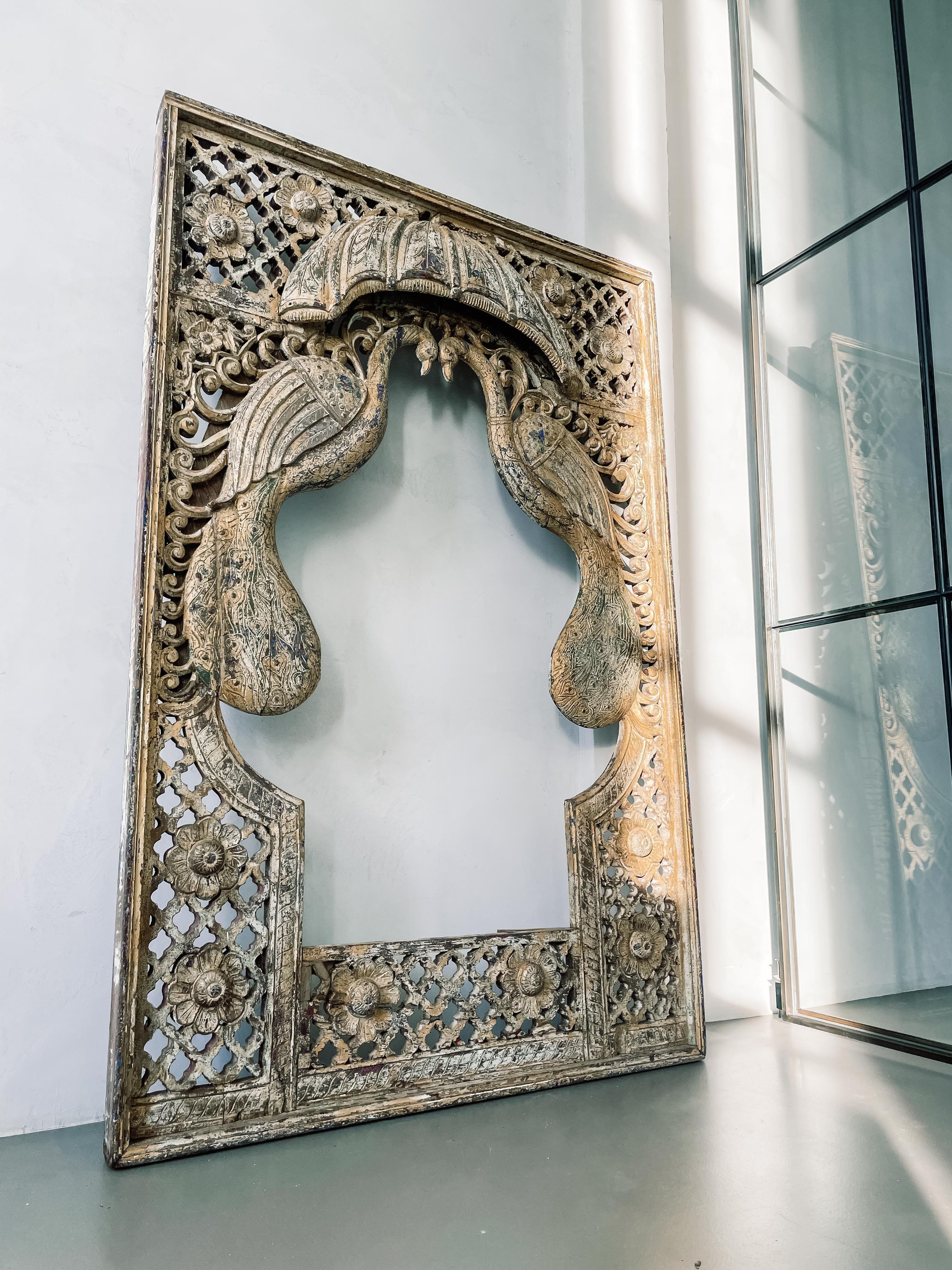 who we are
Maria, a one woman show with lots of support. Based near Hamburg in Germany. Passionate about her dog, interior and strawberries. And Mo(ritz), the soul mutt. Passionate about water and all kinds of yummy food. And namesake for Mo's Interior Art.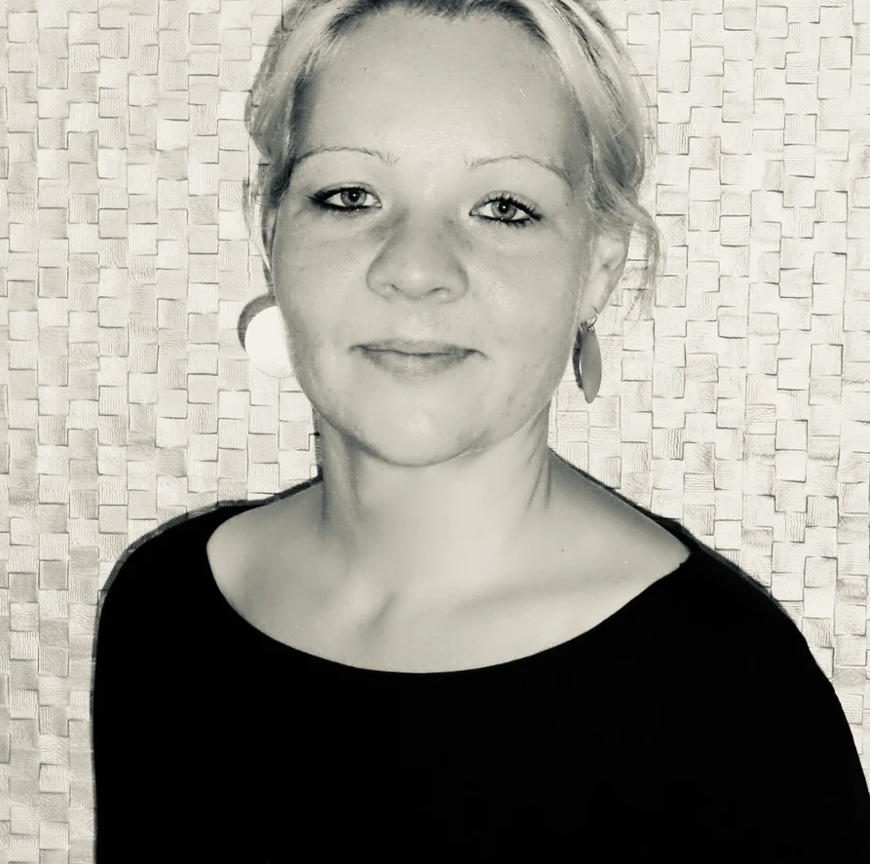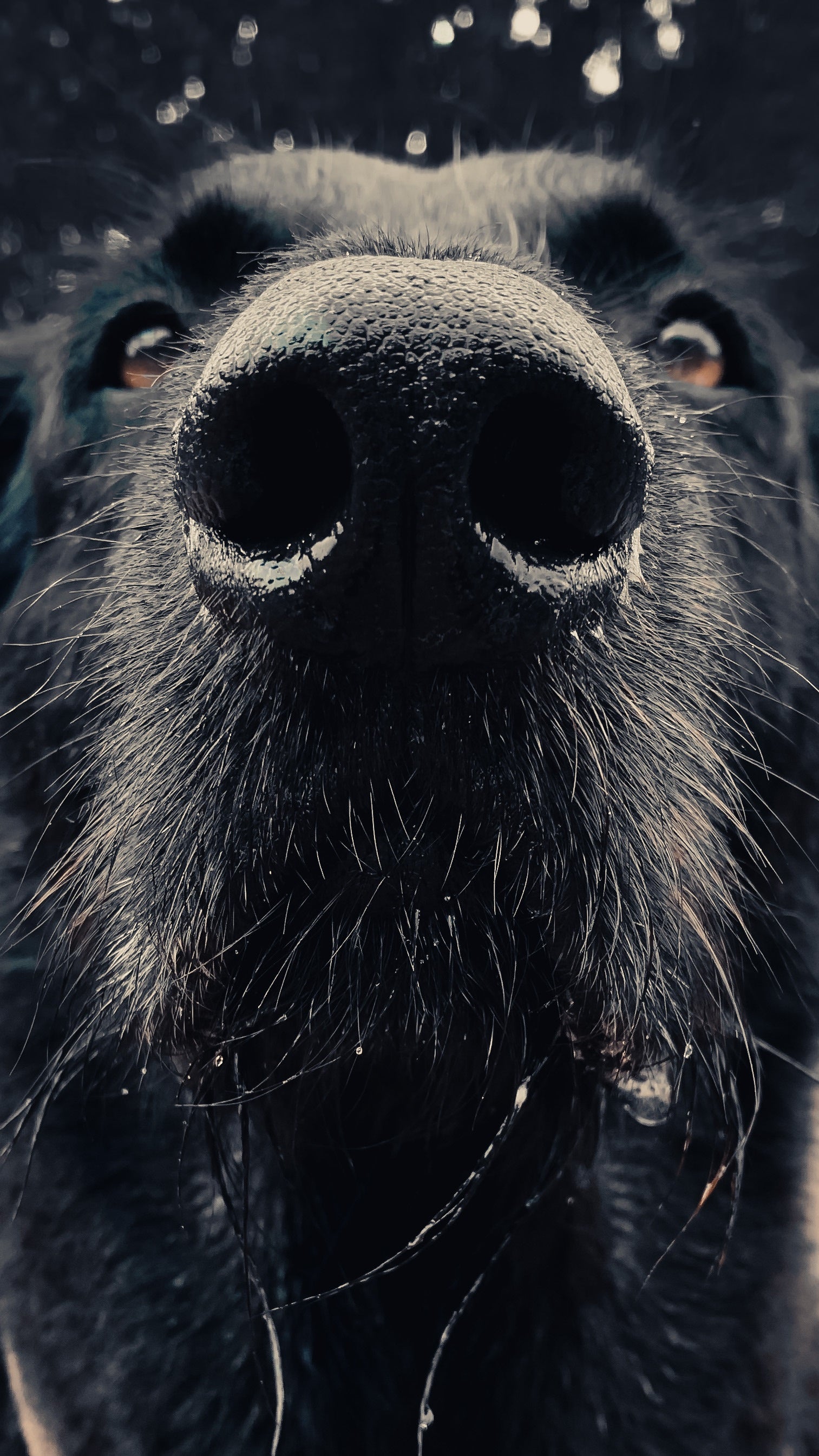 who we work with
Meet the makers in Africa, Asia, Europe, Central and South America. All artisans and suppliers are paid fairly for their craftsmanship and products. So traditions are not only preserved, but local families and companies are supported in the long term.