Every piece tells its own story.
We love patina and the beauty in imperfection. We treasure traditionally handcrafted objects. And we believe in soul interior: one off pieces from all over the world that will make your home just as unique as you are.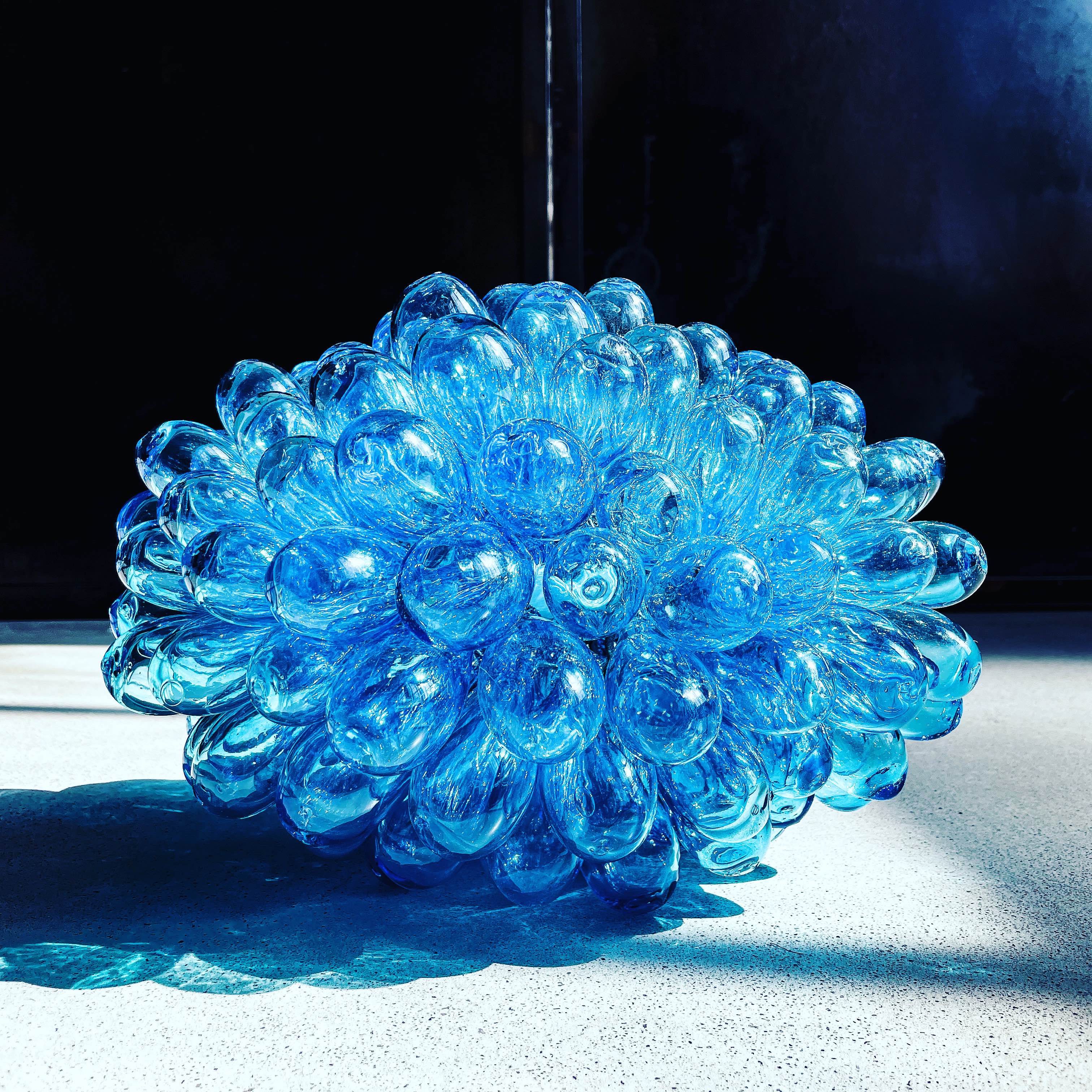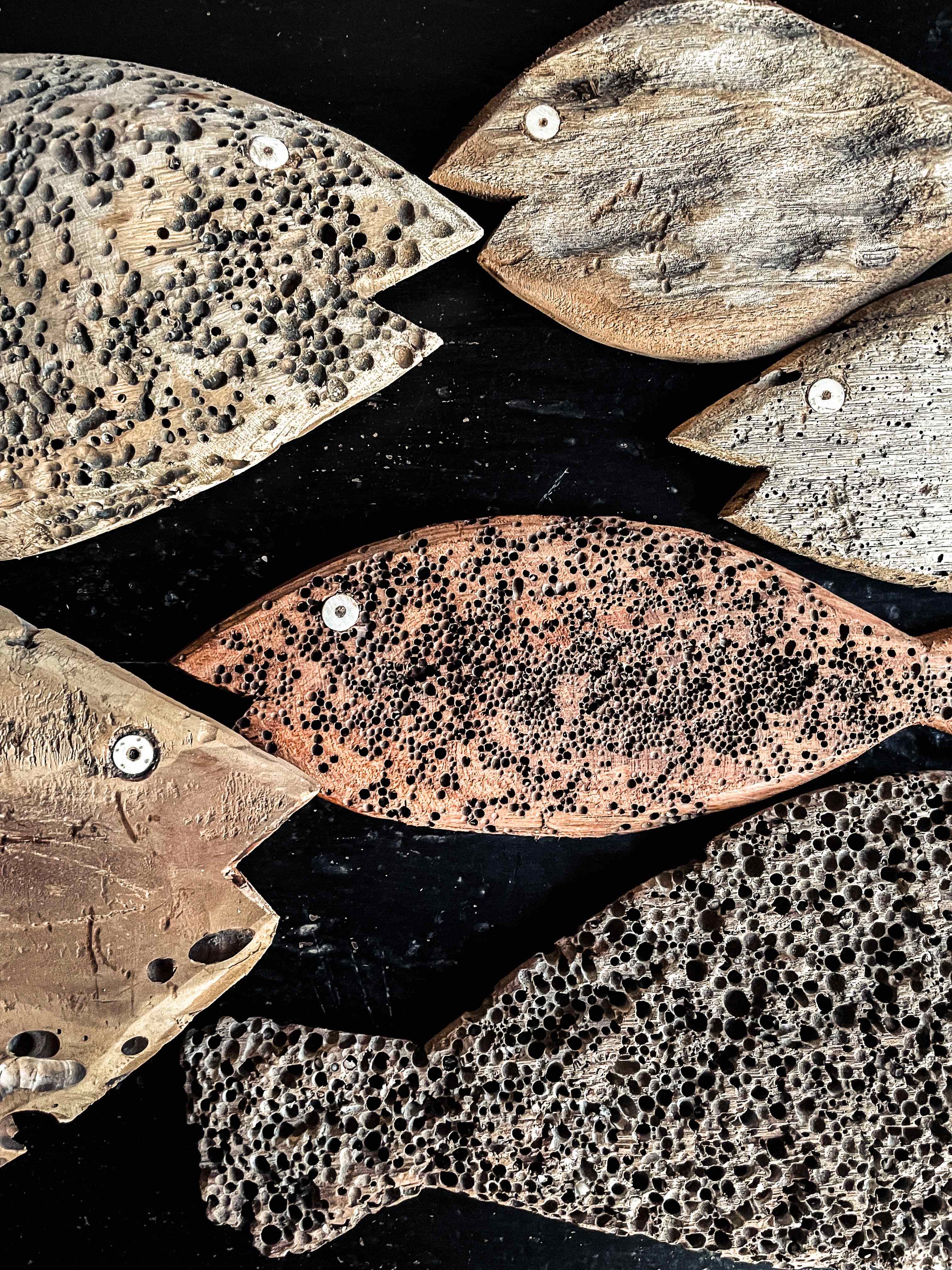 Lamu Love
In Kenya, our wonderful decor fish are made from driftwood and old canoes. Most of them are full of small holes - the work of many sea worms!
Isaiah handicrafts each individual fish. He uses the shells of ostrich eggs for the eyes. Each fish is unique and a real masterpiece!
SHOP Lamu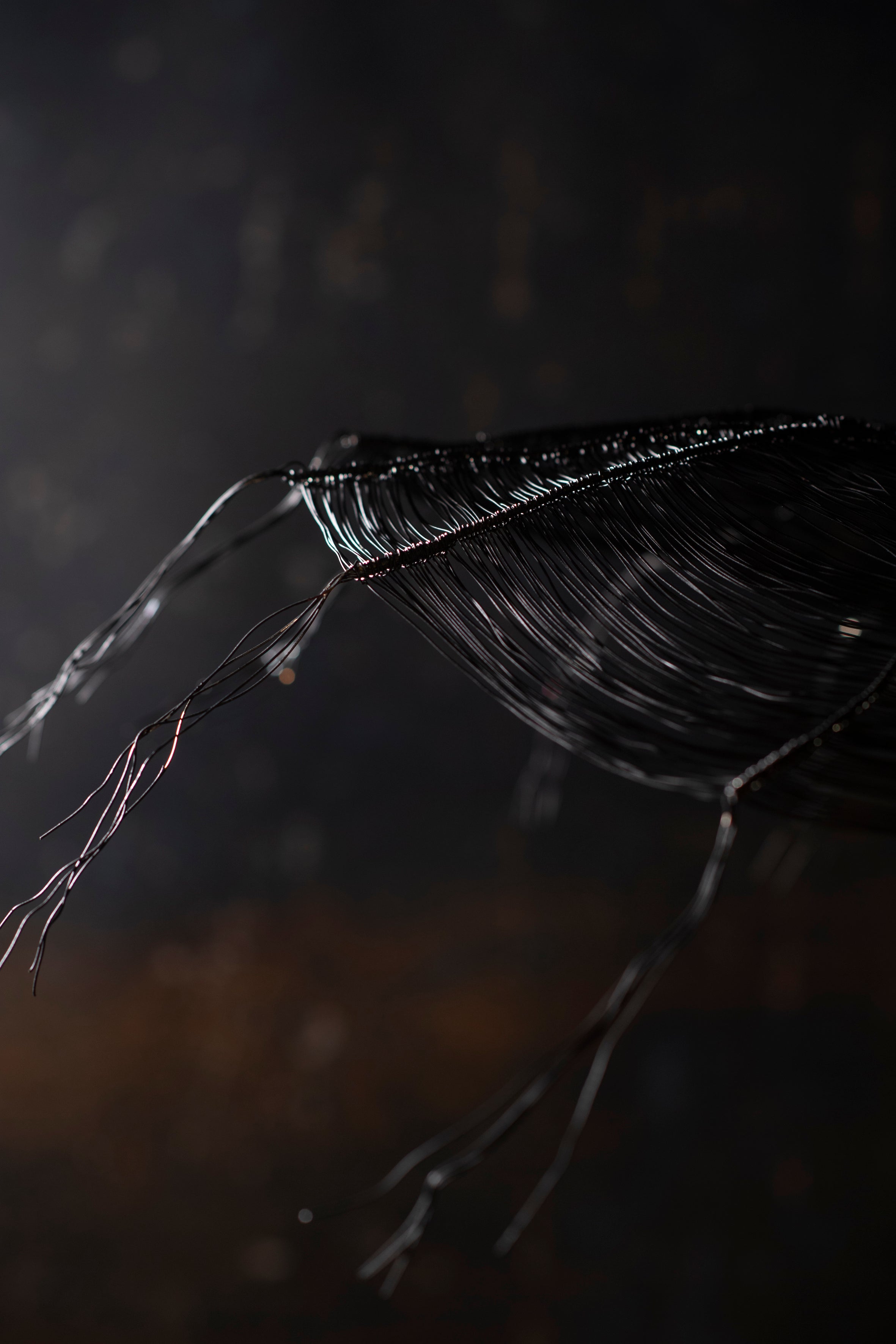 baskets, baskets, baskets!
All of our baskets are made by hand and with love from natural or even recycled materials: from palm leaves and elephant grass to old car tires. We attach great importance to paying our artisans fairly. The handicraft has often existed for centuries already and is passed on from generation to generation. Each basket is exceptionally unique.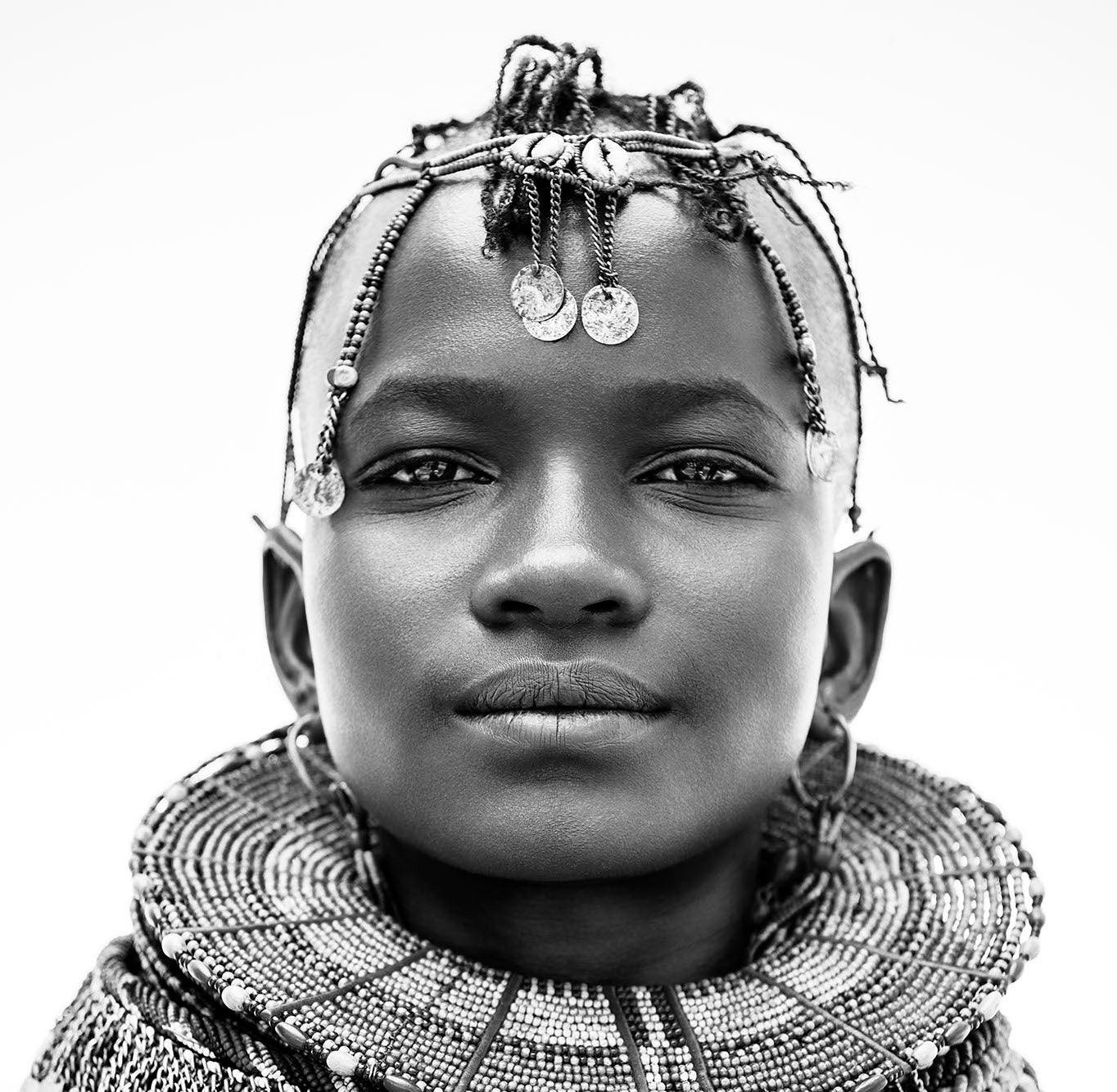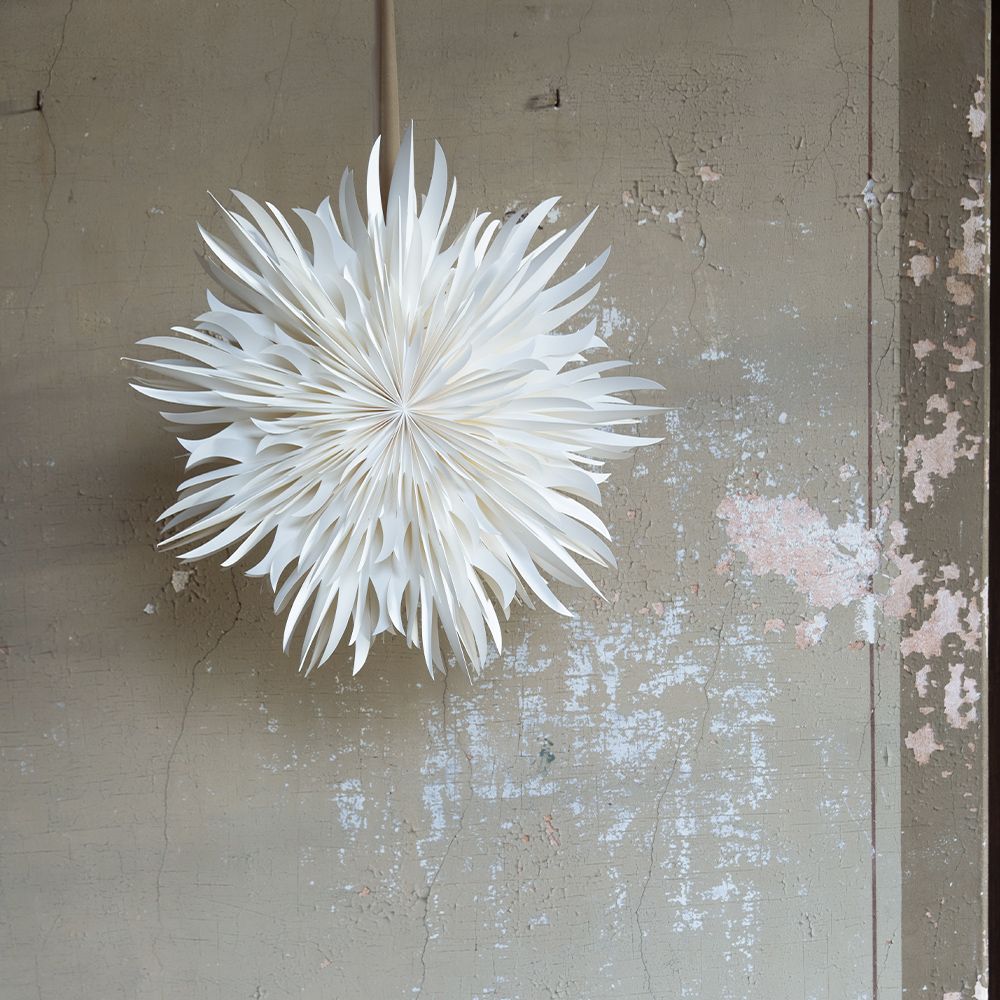 luminous paper stars
Originally, Scandinavian people put a light in their window during the dark season to signal from afar: here's safety and warmth. But the hand-folded paper stars also create a wonderful feel-good atmosphere in our homes nowadays.
now all luminous stars 10% off
The table arrived safely today, and we are thrilled! It's nice when ordering online isn't anonymous!!!
Friederike, Germany
Thank you for the great shopping experience. I love all the items I bought from you!
Gaynor, France
The items are even more beautiful than I imagined. I am totally thrilled and happy!
Christina, Germany
I am so in love!
Marcha, the Netherlands
The two items arrived safely and undamaged. In reality, they are even more beautiful than I imagined. It's great that there are ambitious people like you.
Markus, Germany